GIERRE KREO F0015 STEEL SCAFFOLDING, PAINTED
---
Steel scaffolding Gierre KREO, ref. F0003, Supermini model, made of steel, orange painted, with wooden platform. 2 crossed steel rods. Wheels kit to mount on the lateral support. Italian certification: D.Lgs. 81/08 Max load: 120 kgs

Max working height (m)

3.78
Production place

Made in Italy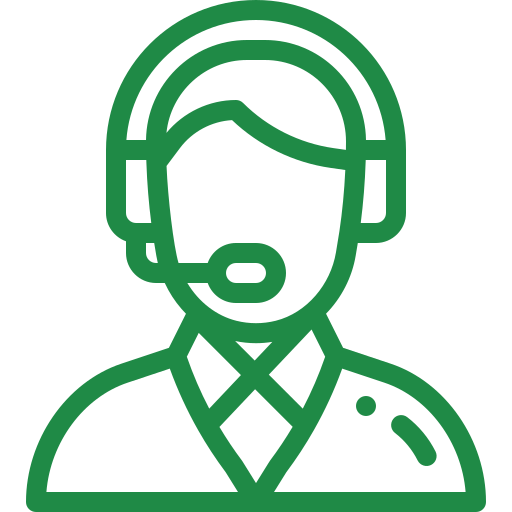 Ask the expert
Easily find the right product for you, contact Customer Service dedicated.
Extra Durable Packaging
With a special cardboard bubble wrap, we protect even the most delicate products to avoid damage
Best Courier
Depending on the volume of the goods, we entrust them to the most suitable courier
Secure payment
By credit card, Paypal or bank transfer in advance.
Dedicated Customer Service
He knows Monday to Friday. Hours 8.30 - 12.30 / 13.30 - 17.30 Via email, telephone, chat.
Wooden platform (Pino Radiata Multistrato) reinforced by 2 steel structure shaped at the extremities for a perfect fit with rung. 2 crossed steel rods. Wheels kit to mount on the lateral support 2 mm from the ground for easy movement.
Serial number / intensity of use

Non-Continuous - Hobby

Max working height (m)

3.78

Max platform height (m)

1.78

Max load (kgs)

120

Prevailing material

Steel

Certification

D.Lgs. 81/08

Brand name

GIERRE

Production place

Made in Italy

Warranty

3 years

Sizes of the closed product (without packaging, stab.bar excluded) (m)

0.17x1.63x0.59

Sizes of the closed product (when packed) HxLxP (m)

0.19x1.65x0.61

Profiles / uprights section (mm)

30

Product weight without packaging (kg)

18.50

Product weight with packaging (kg)

19