GIERRE GS010 SPECIAL STEEL HAND-TRUCK WITH BIGGER PLATE
---
Special hand-truck, Gierre ref. GS010, made of steel, huge fix plate for specific use (carrying pots and demijohns), strong structure, pneumatic wheels, handlebar grip with bumper.
Max load 250 kgs
€67.69
Tax included
€135.38
-50%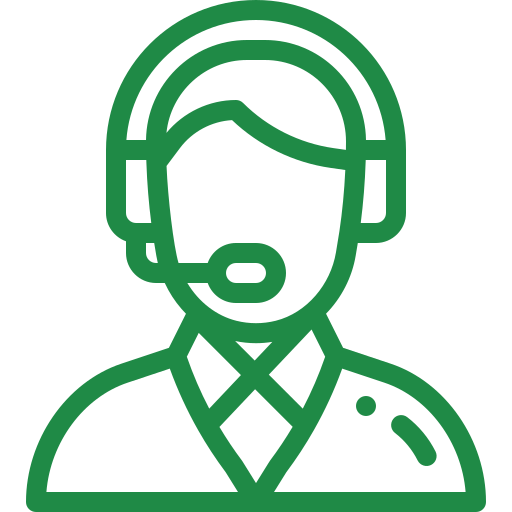 Ask the expert
Easily find the right product for you, contact Customer Service dedicated.
Extra Durable Packaging
With a special cardboard bubble wrap, we protect even the most delicate products to avoid damage
Best Courier
Depending on the volume of the goods, we entrust them to the most suitable courier
Secure payment
By credit card, Paypal or bank transfer in advance.
Dedicated Customer Service
He knows Monday to Friday. Hours 8.30 - 12.30 / 13.30 - 17.30 Via email, telephone, chat.
Serial number / intensity of use

Series 5 Non-Continuous Use

Full-length ladder length (m)

1.17

Max load (kgs)

250

Prevailing material

Steel

Sizes of the closed product (without packaging, stab.bar excluded) (m)

1.17x0.68x0.53

Sizes of the closed product (when packed) HxLxP (m)

1.19x0.70x0.55

Brand name

GIERRE

Production place

Made in P.R.C

Warranty

5 years

Product weight without packaging (kg)

12.00

Product weight with packaging (kg)

12.50
Customers who bought this product also bought:
PROMOTIONS
Top-compact hand-truck, Gierre ref. GE510, made of steel, wide storage space,...
SPARE PARTS
The 4 external feet kit can be used to the GIERRE aluminum telescopic ladder:...