Kit 4 external feet D4120
---
The 4 external feet kit is adaptable to the GIERRE aluminum telescopic ladder: AL060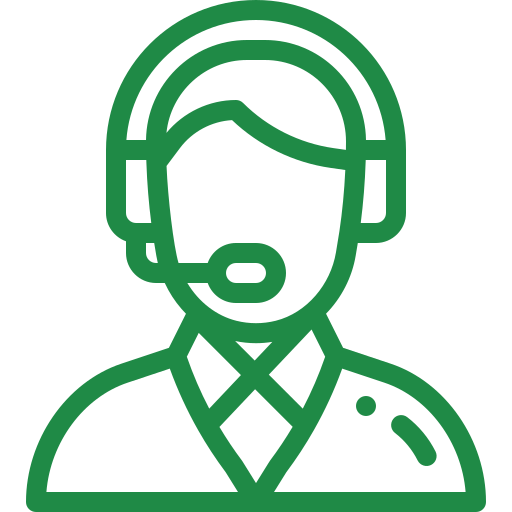 Ask the expert
Easily find the right product for you, contact Customer Service dedicated.
Extra Durable Packaging
With a special cardboard bubble wrap, we protect even the most delicate products to avoid damage
Best Courier
Depending on the volume of the goods, we entrust them to the most suitable courier
Secure payment
By credit card, Paypal or bank transfer in advance.
Dedicated Customer Service
He knows Monday to Friday. Hours 8.30 - 12.30 / 13.30 - 17.30 Via email, telephone, chat.
Brand name

GIERRE

Sizes of the closed product (when packed) HxLxP (m)

180x180x180

Product weight without packaging (kg)

0.305

Product weight with packaging (kg)

0.465