GIERRE MULTIPLA AL900D MULTIPOSITION ALUMINIUM LADDER WITH PLATFORM
---
Aluminium multiposition Gierre Multipla, ref. AL900D, 3+3+3+3 rungs.
It is ideal for all DIY activities, at home and outdoor.
Thanks to the various types of use and to the steel hinges, it is very versatile.
It can be used also as a platform, for example to support tools.
Very compact when closed, it is easy to store and to carry in the car.
Made of aluminium, it is very sturdy.
Max working height in the all extended position (m)

4.35

Full-length ladder length (m)

0.93
Production place

Made in P.R.C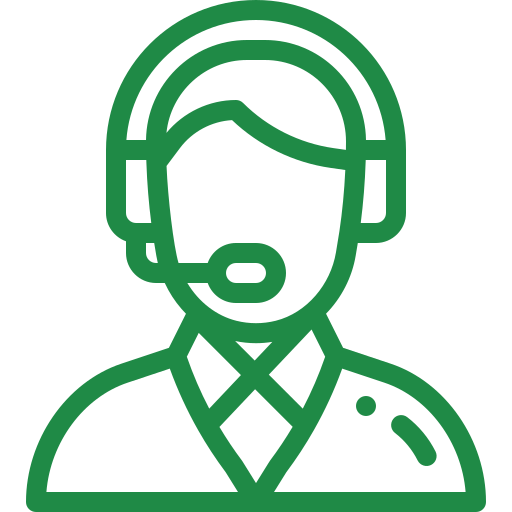 Ask the expert
Easily find the right product for you, contact Customer Service dedicated.
Extra Durable Packaging
With a special cardboard bubble wrap, we protect even the most delicate products to avoid damage
Best Courier
Depending on the volume of the goods, we entrust them to the most suitable courier
Secure payment
By credit card, Paypal or bank transfer in advance.
Dedicated Customer Service
He knows Monday to Friday. Hours 8.30 - 12.30 / 13.30 - 17.30 Via email, telephone, chat.
Solid structure, made of aluminium.
Uprights (60x22 mm) with rounded profile, easy to handle.
Rung profile mm. 28x28.
Steel hinges.
2 stabilisers, great stability in use.
Non-slip knurled feet, high grip.
Serial number / intensity of use

Non-Continuous - Hobby

Max working height in the double/twin position (m)

3.00

Max working height in the all extended position (m)

4.35

Full-length ladder length (m)

0.93

Lenght of ladder in the double position (m)

1.65

Full ladder lenght (m)

3.44

Max load (kgs)

150

Prevailing material

Aluminium

Number of steps or rungs

3+3+3+3

Certification

EN 131 D. Lgs. 81/08

Brand name

GIERRE

Production place

Made in P.R.C

Warranty

5 years

Sizes of the closed product (without packaging, stab.bar excluded) (m)

0.92x0.73x0.26

Sizes of the closed product (when packed) HxLxP (m)

0.94x0.75x0.28

Product weight without packaging (kg)

10.50

Product weight with packaging (kg)

11.00