GIERRE MINISGA' B0030 BI FOLDING STEP
---
Folding step stool Gierre MINISGA, ref. B0030, made of steel.
Two large steps with non-slip cover for more safety, ideal for home use.
Color: white.
Certification: EN14183 (Par. 6.2 6.3) - D.Lgs. 81/08.
Max load: 150 kgs.
Max working height on the step stool

2,44

Full-length ladder length (m)

0.55
Production place

Made in P.R.C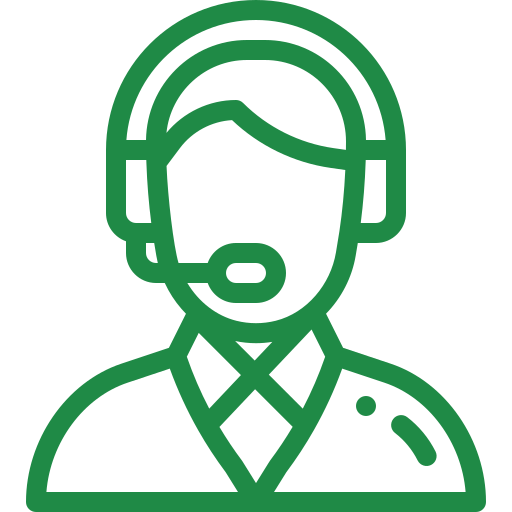 Ask the expert
Easily find the right product for you, contact Customer Service dedicated.
Extra Durable Packaging
With a special cardboard bubble wrap, we protect even the most delicate products to avoid damage
Best Courier
Depending on the volume of the goods, we entrust them to the most suitable courier
Secure payment
By credit card, Paypal or bank transfer in advance.
Dedicated Customer Service
He knows Monday to Friday. Hours 8.30 - 12.30 / 13.30 - 17.30 Via email, telephone, chat.
Steel structure, hinged lock with relase button.
Non-slip plastick feet.
Two large steps covered with non-slip mats.
Easy to store: when folded, it is just 4 cm wide.
Pratical carrying handle.
Serial number / intensity of use

Non-Continuous - Hobby

Height above ground level or platform

0,44

Max working height on the step stool

2,44

Full-length ladder length (m)

0.55

Max load (kgs)

150

Prevailing material

Steel

Number of steps or rungs

2

Certification

EN 14183 D.Lgs. 81/08

Brand name

GIERRE

Production place

Made in P.R.C

Warranty

5 years

Sizes of the closed product (without packaging, stab.bar excluded) (m)

0.57x0.50x0.04

Sizes of the closed product (when packed) HxLxP (m)

0.59x0.52x0.06

Product weight without packaging (kg)

4.00

Product weight with packaging (kg)

4.50